That's only her in a movie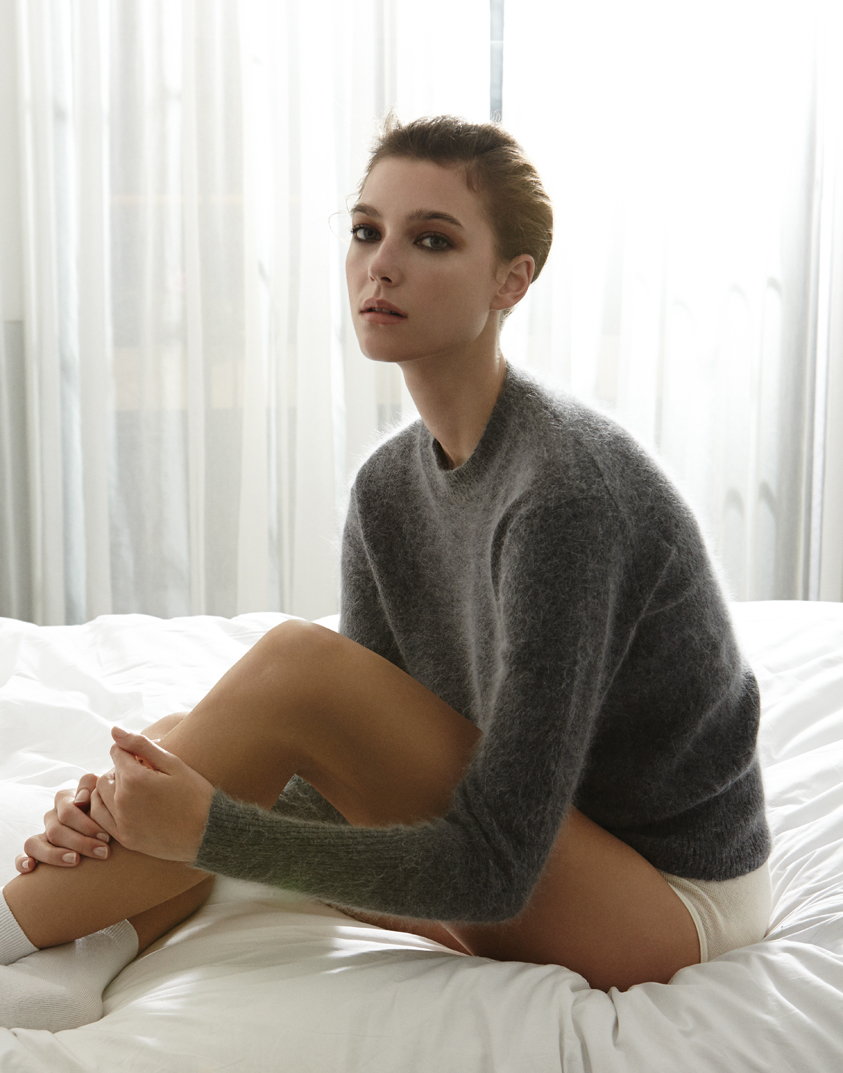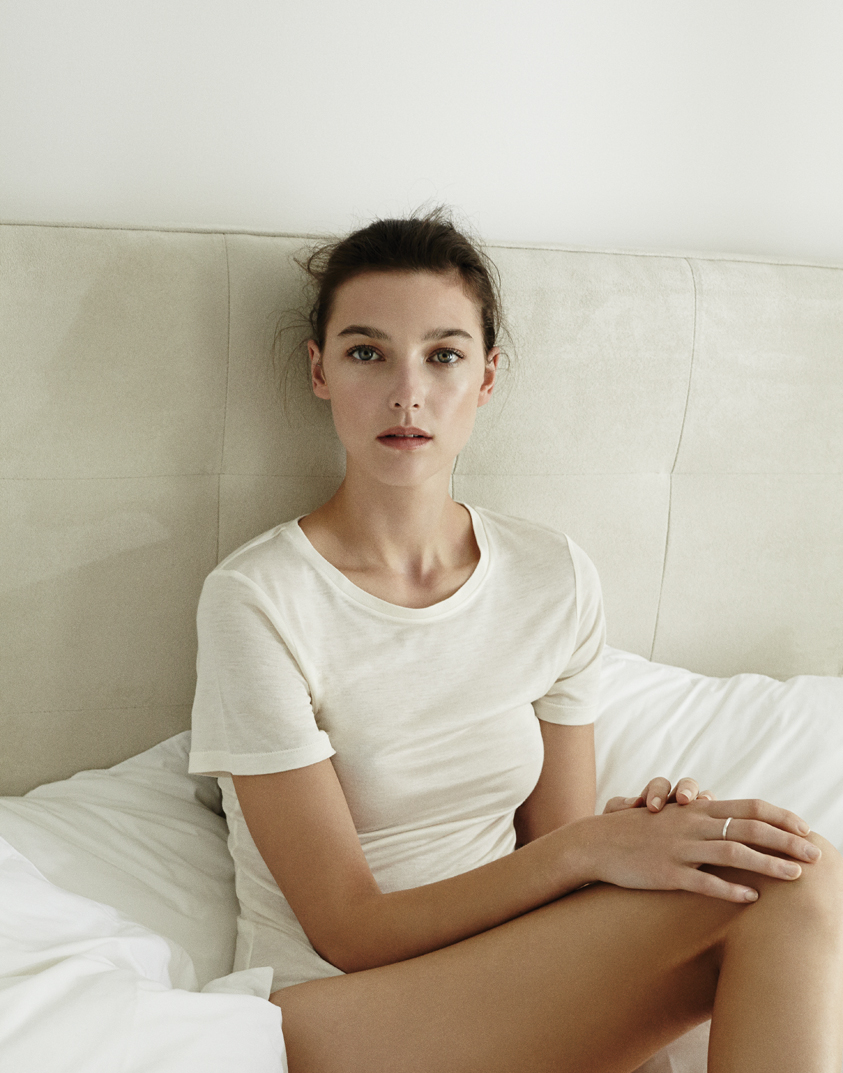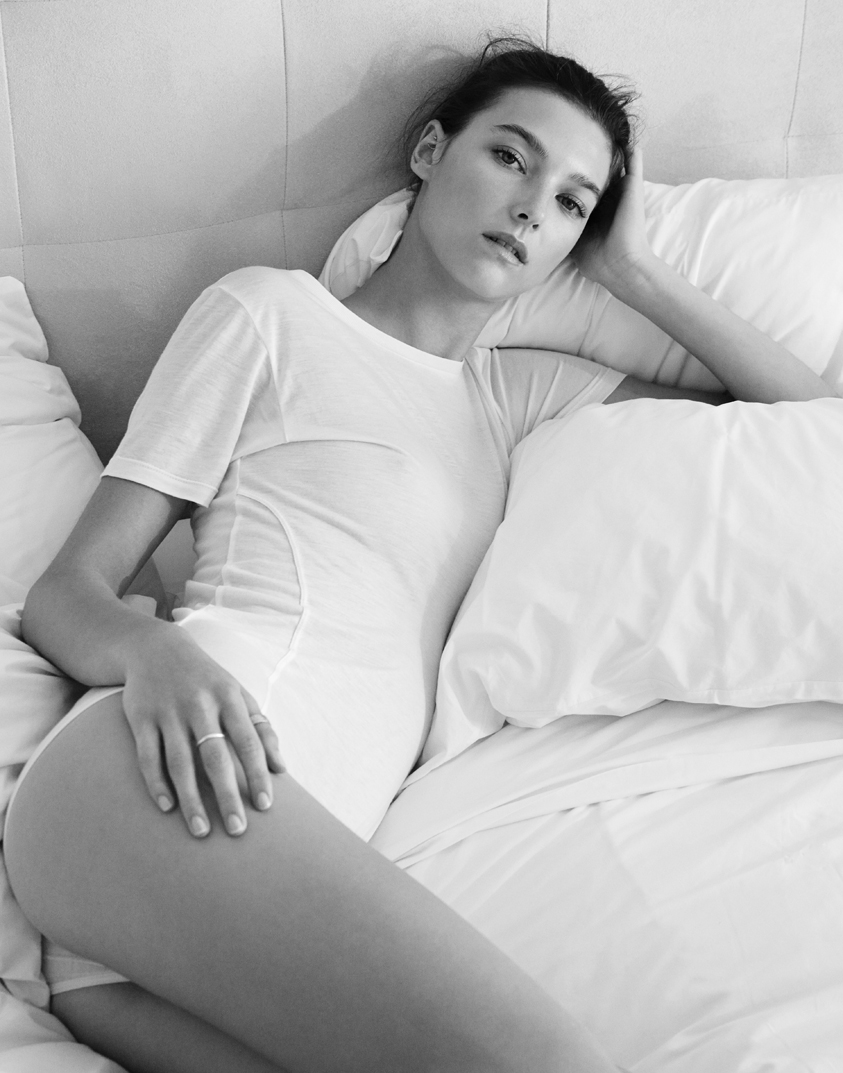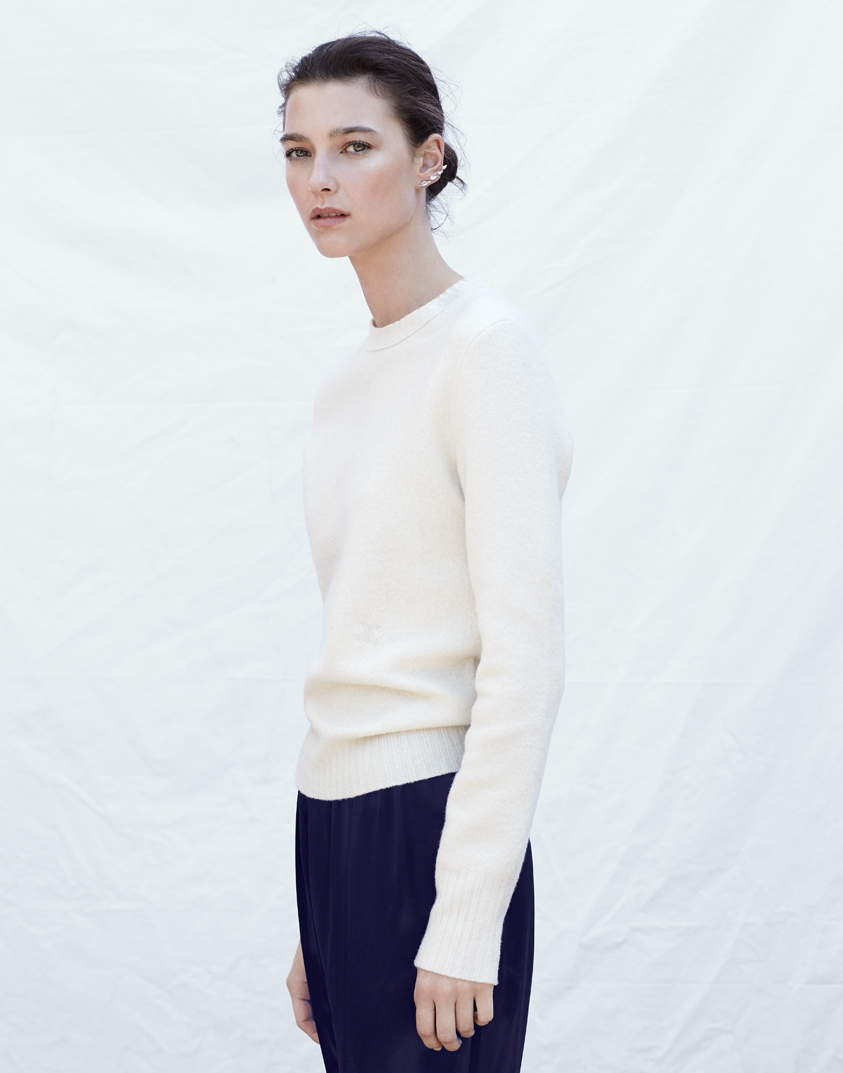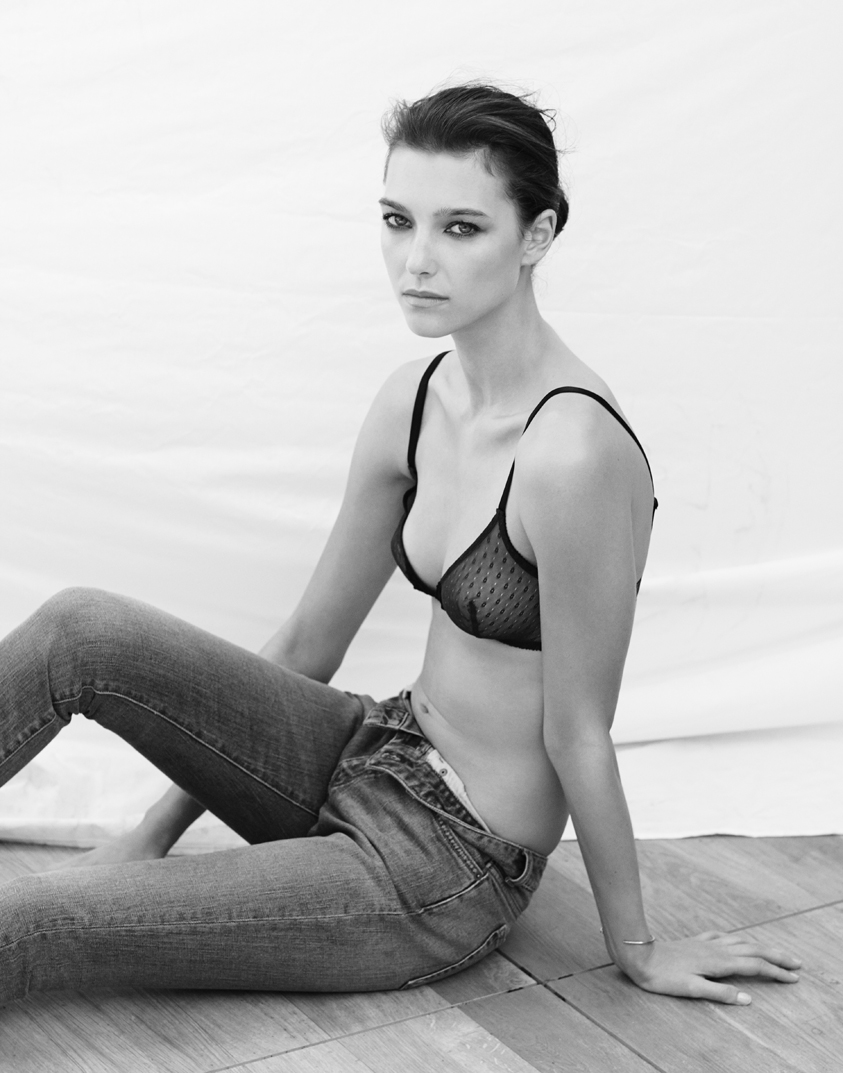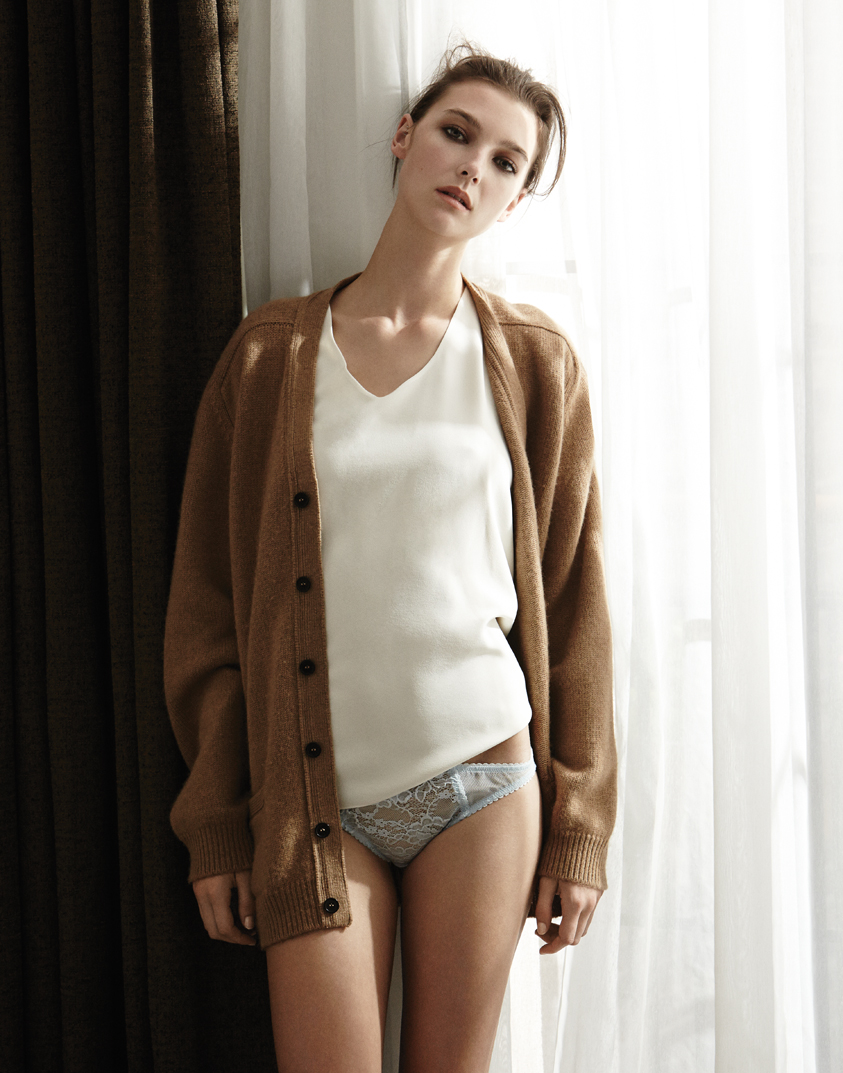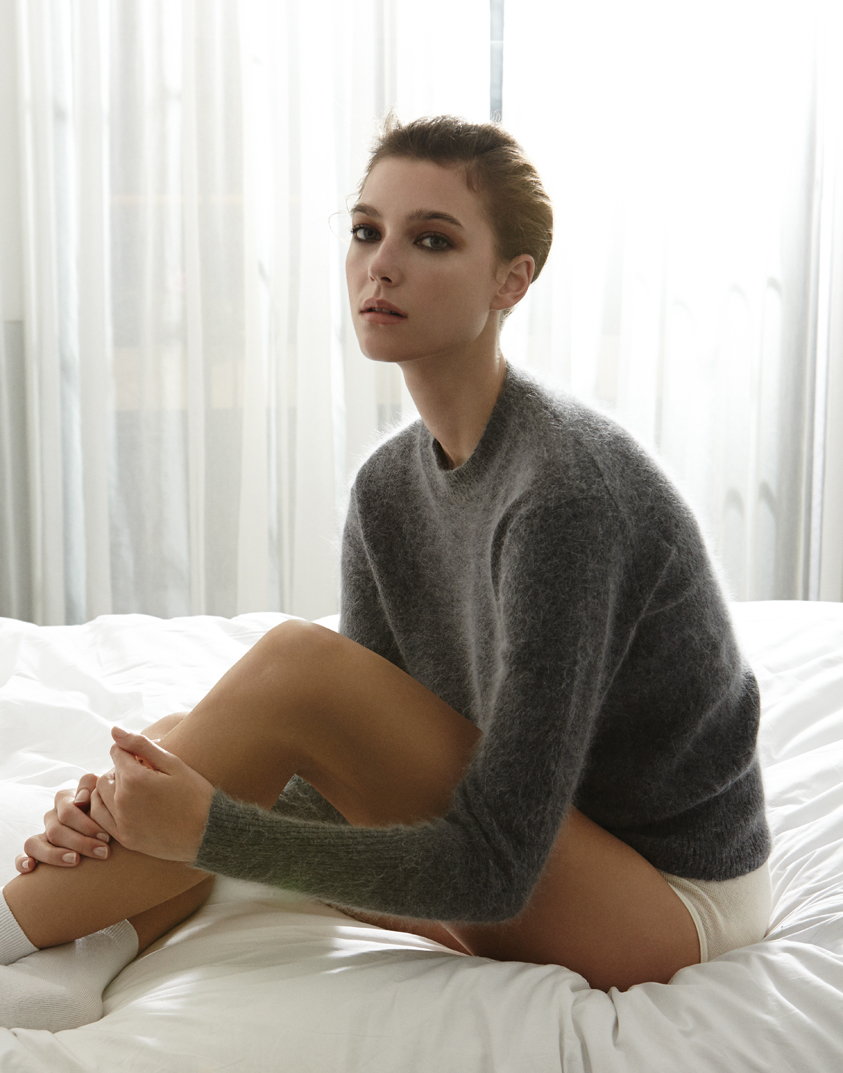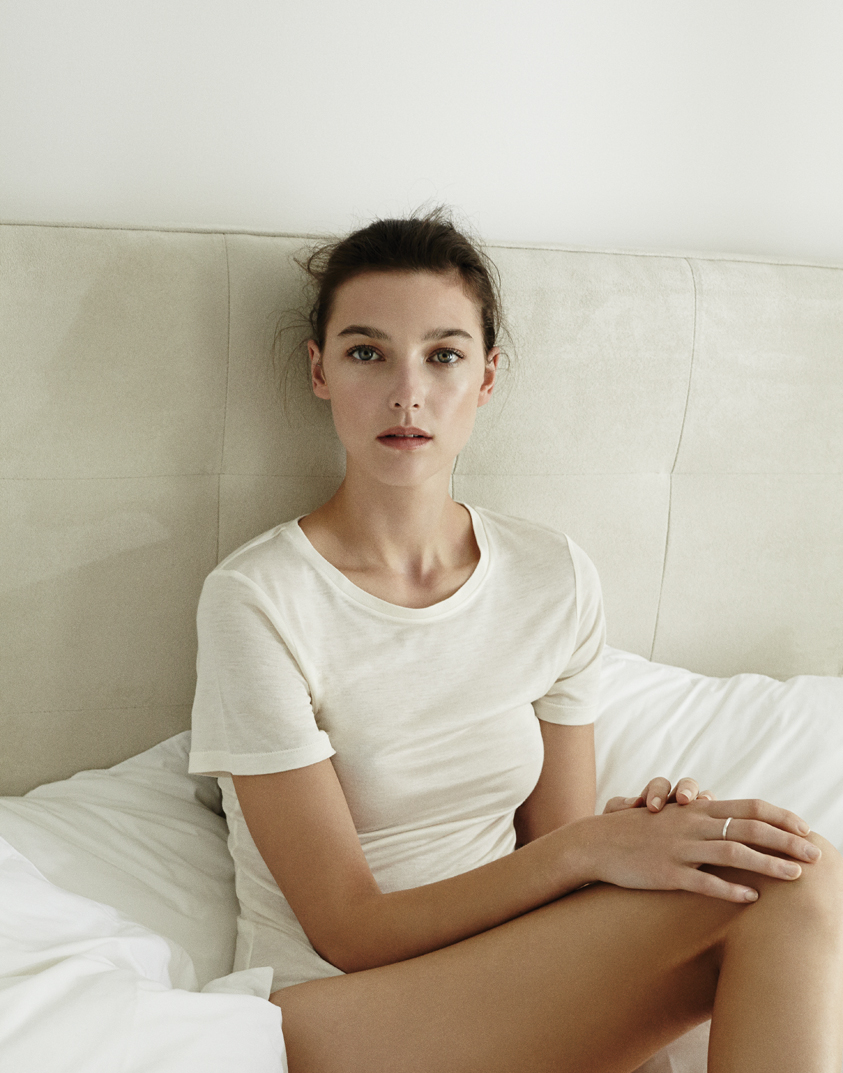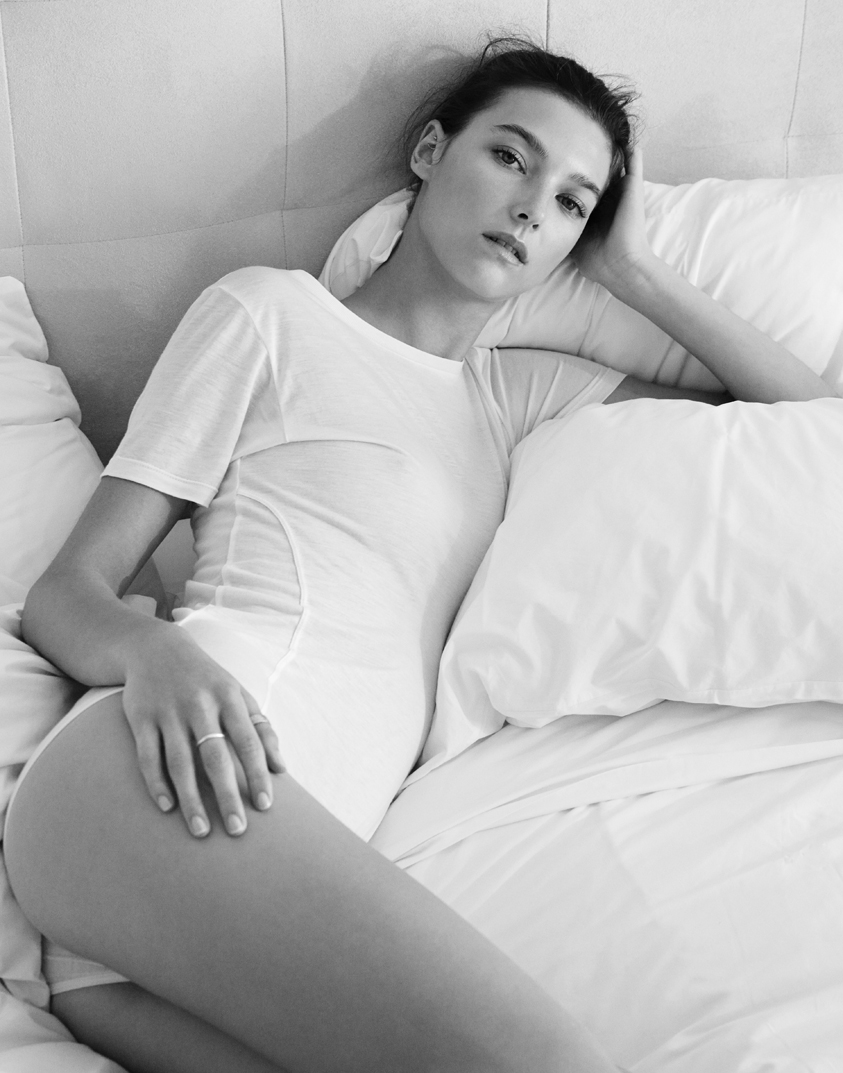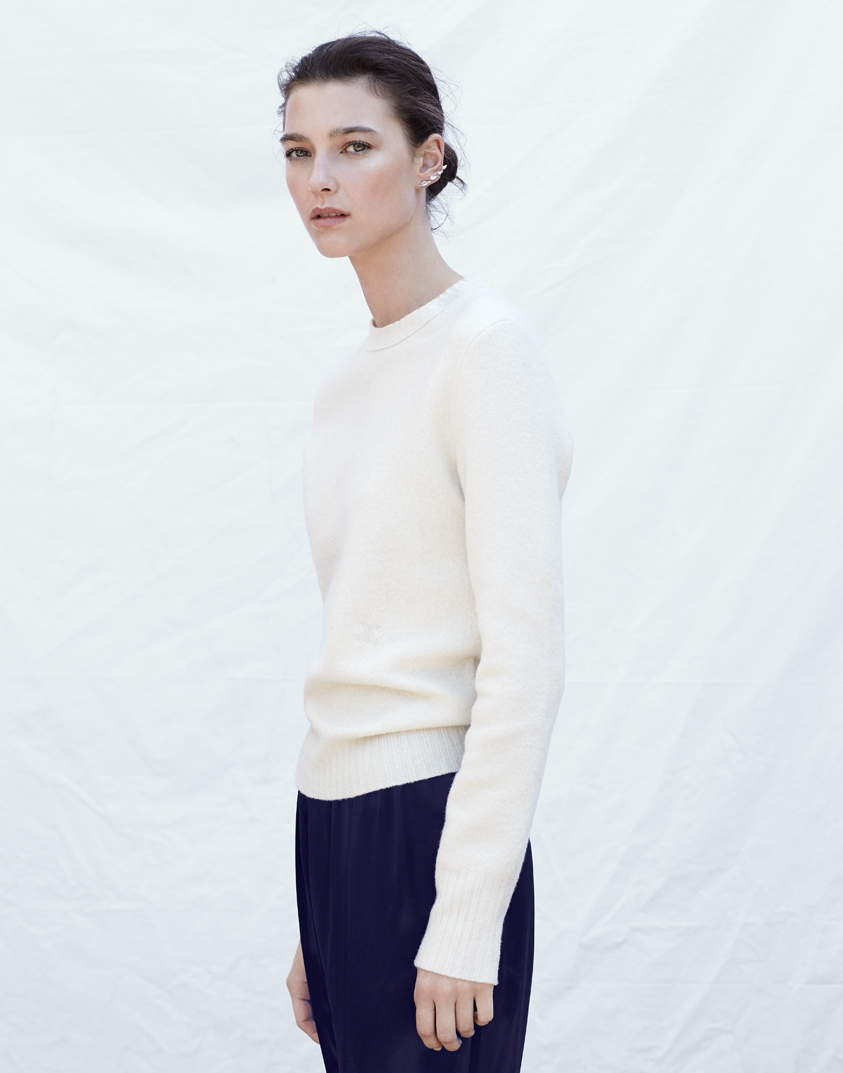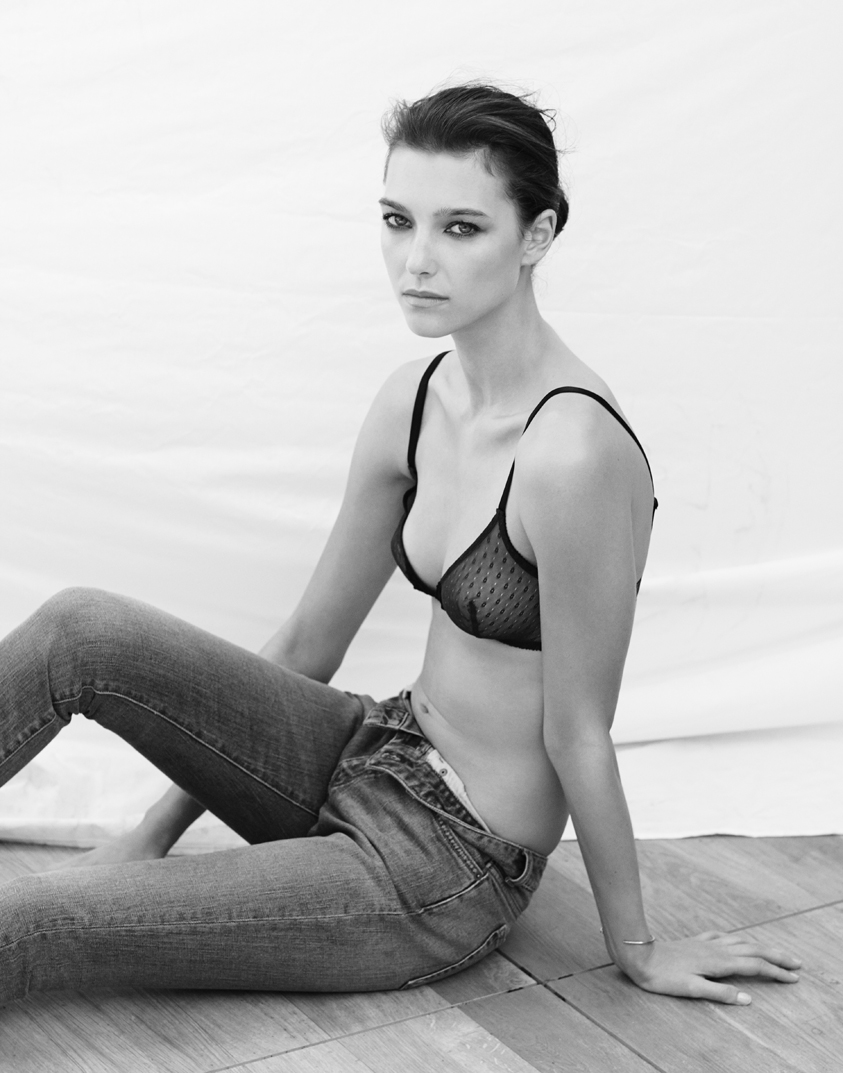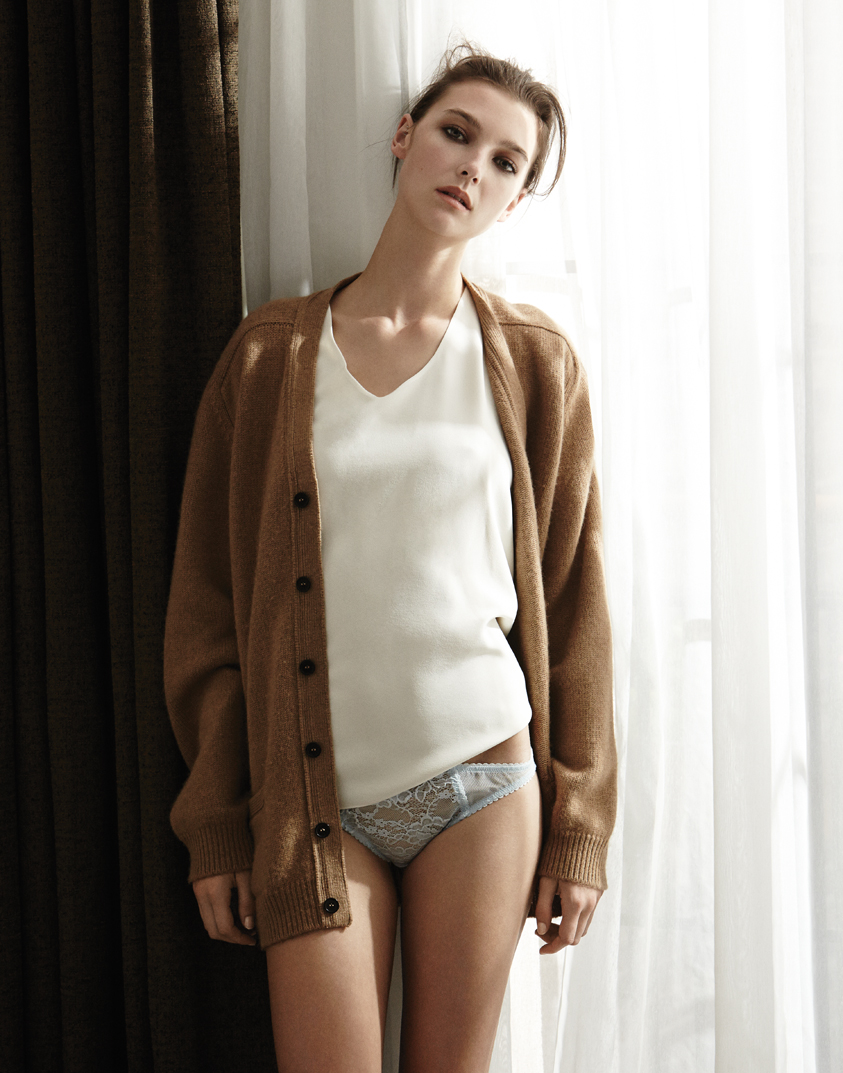 ...a long time ago.  In a galaxy far far away…
Stephanie is wearing:
Beauty Notes: Stephanie, who comes from a farm in Australia and could pass as Daria Werbowy's younger sister, plays the part of the girl in limbo. Paris, Texas sets the mood with the title and the eyes.
Sam used pencil eyeliner (Lancôme black coffee) drawn thickly on the lash line and then used a fluffy brush to blend the eyeliner out into a halo. A warm brown powder eyeshadow is placed on top to set and bring in depth, with a couple coats of mascara. It's an updated and minimal take on Nastassja Kinski's smoky eyed look in the film, with the hair pulled back loosely to really show off that beautiful stare.