Style Story: Waiting Room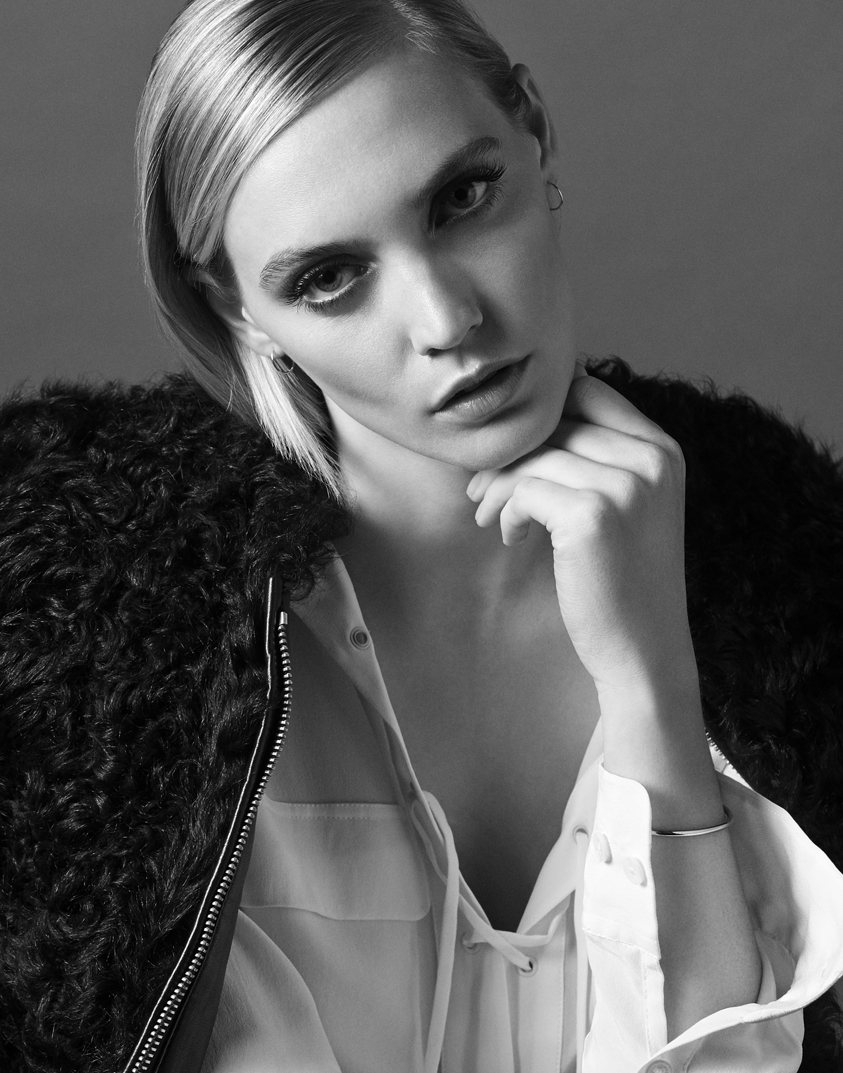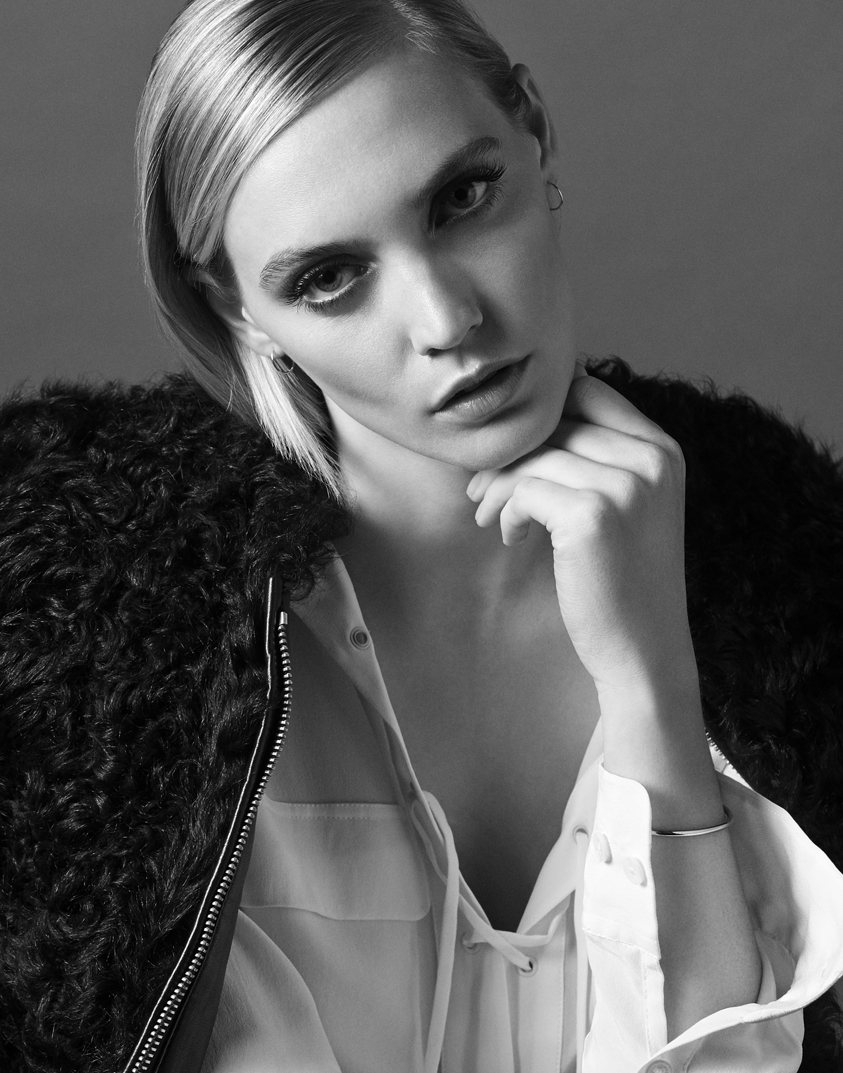 Emma Jane...
came by our studio for some portraits at the end of the August, so I dressed her up in some of my favorite summer pieces, things like jumpsuits and Equipment's lace up blouse, mixed with the anticipation of fall. The Isabel Marant short black shearling coat was never on my wish list but a steal at 90% off (yup) and became something I wore all the time - definitely will love again this year.
Emma is wearing:
Beauty notes: Beautiful eyelashes can be like a piece of jewelry for the face. Sam wanted to do something really indulgent on Emma's naturally full lashes, with the rest of the face left very bare and well moisturized, for a really simple and minimal look.
Photographer: Andrew Stinson @ See Management. Styling and Creative Direction by me. Hair and Make up by Samantha Lau. Starring: Emma Jane @ The Lions.