Style Story: NY. Need I say more?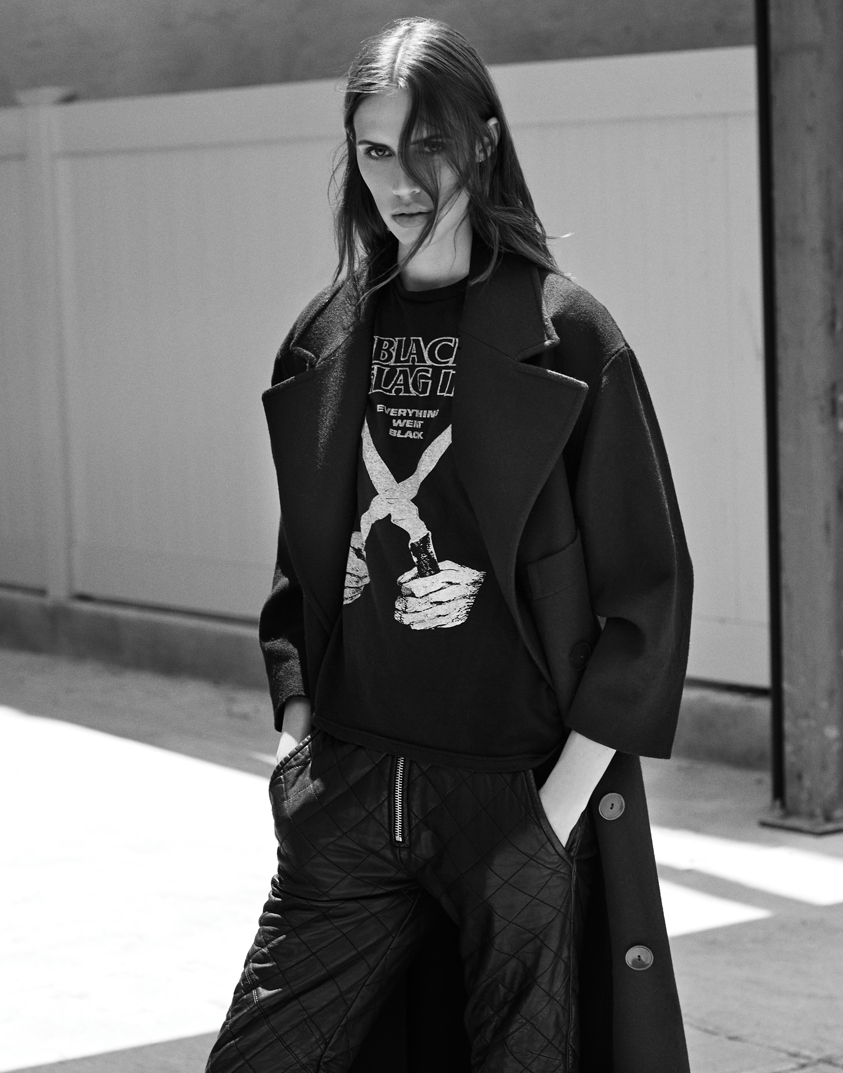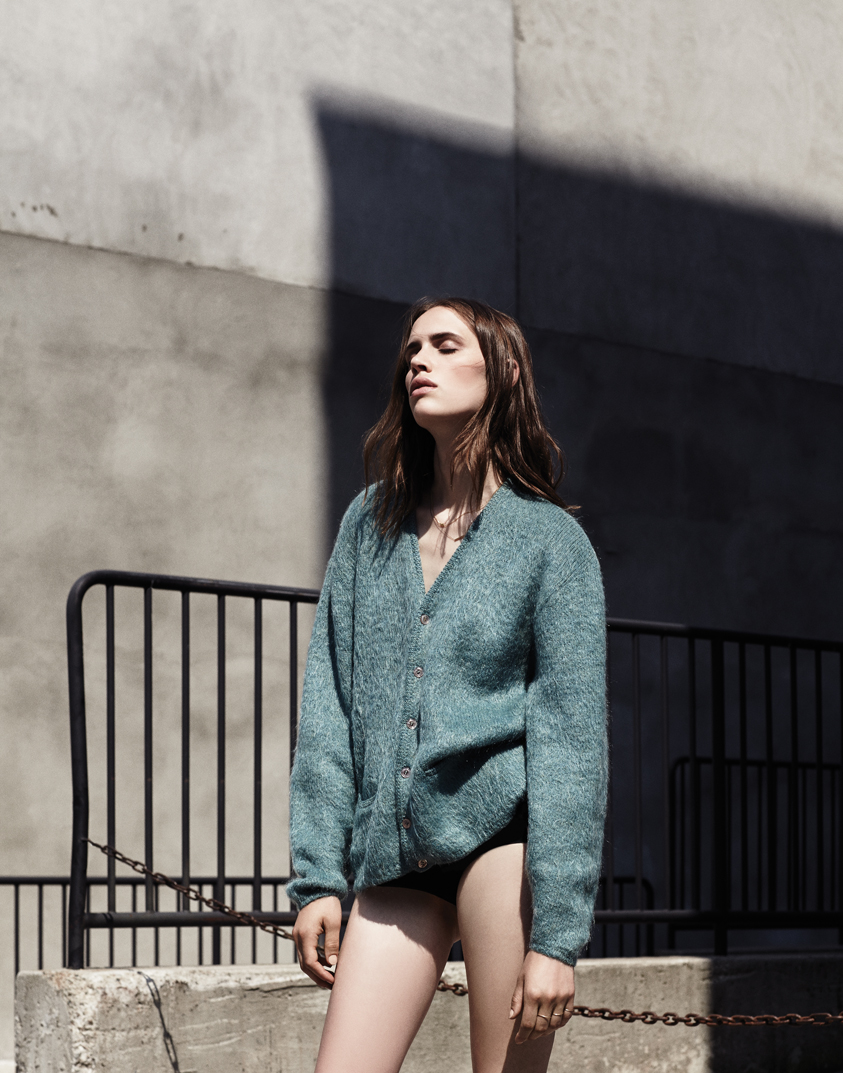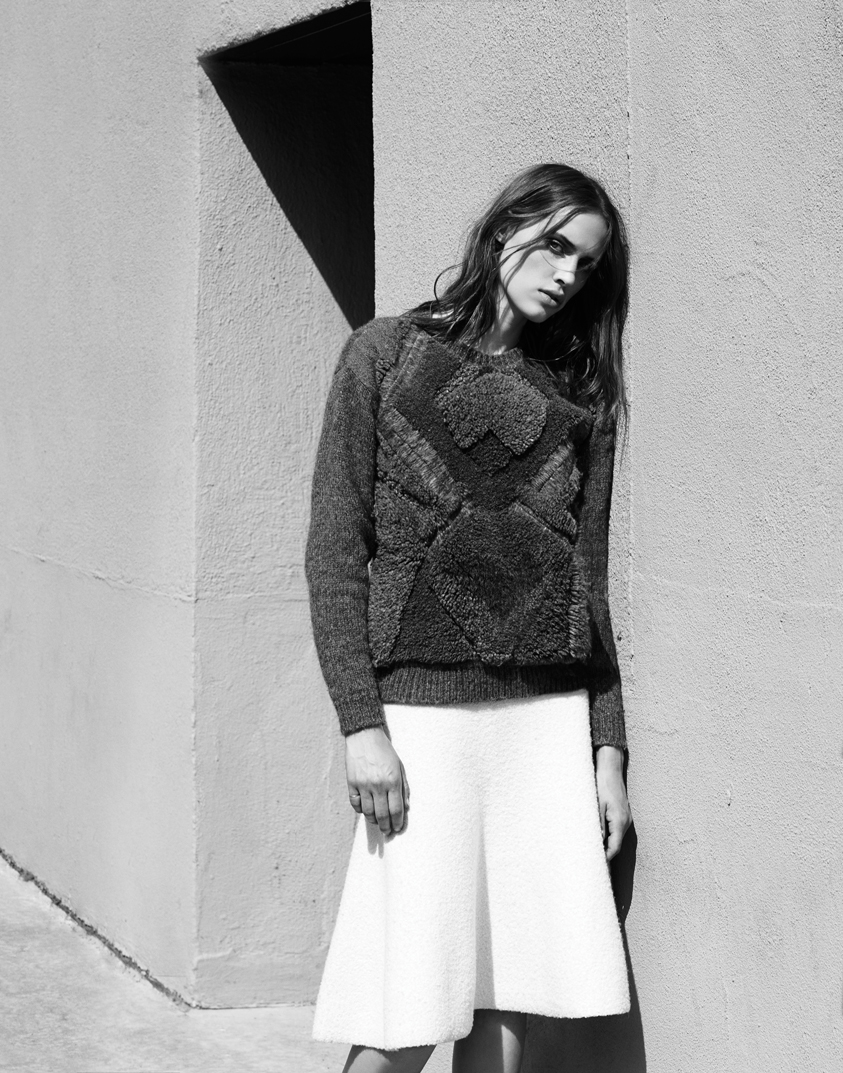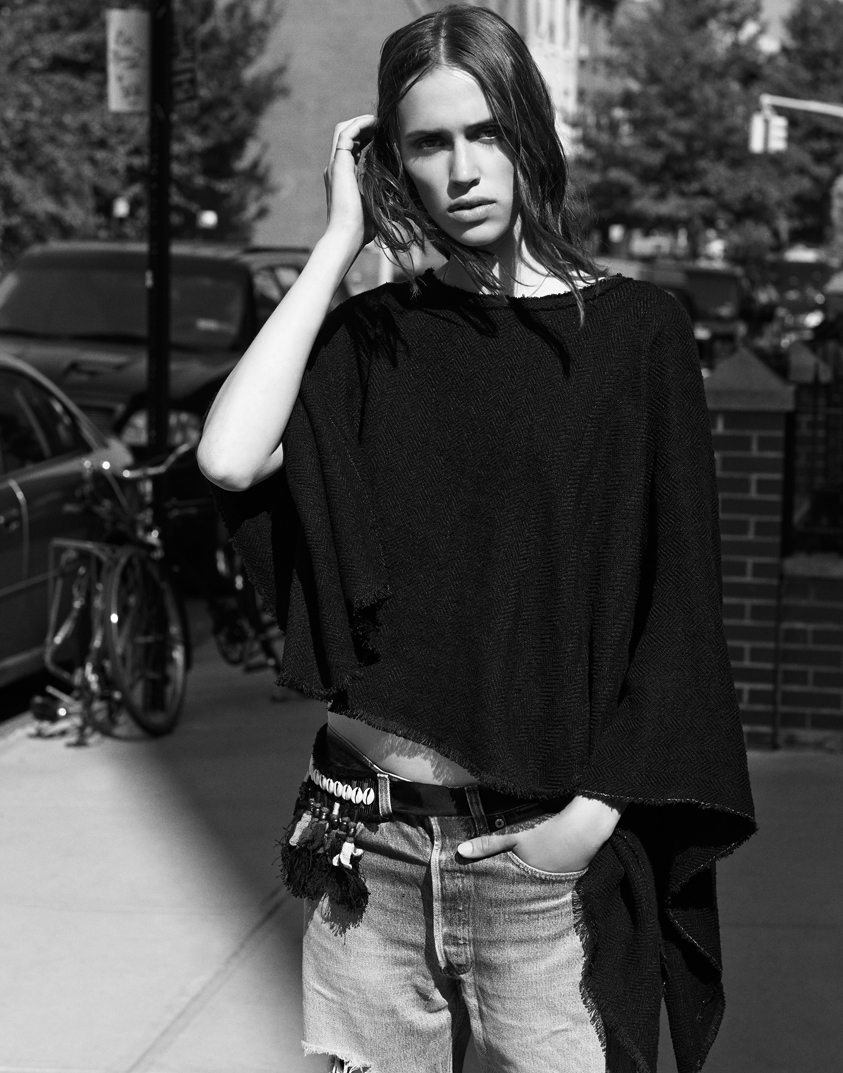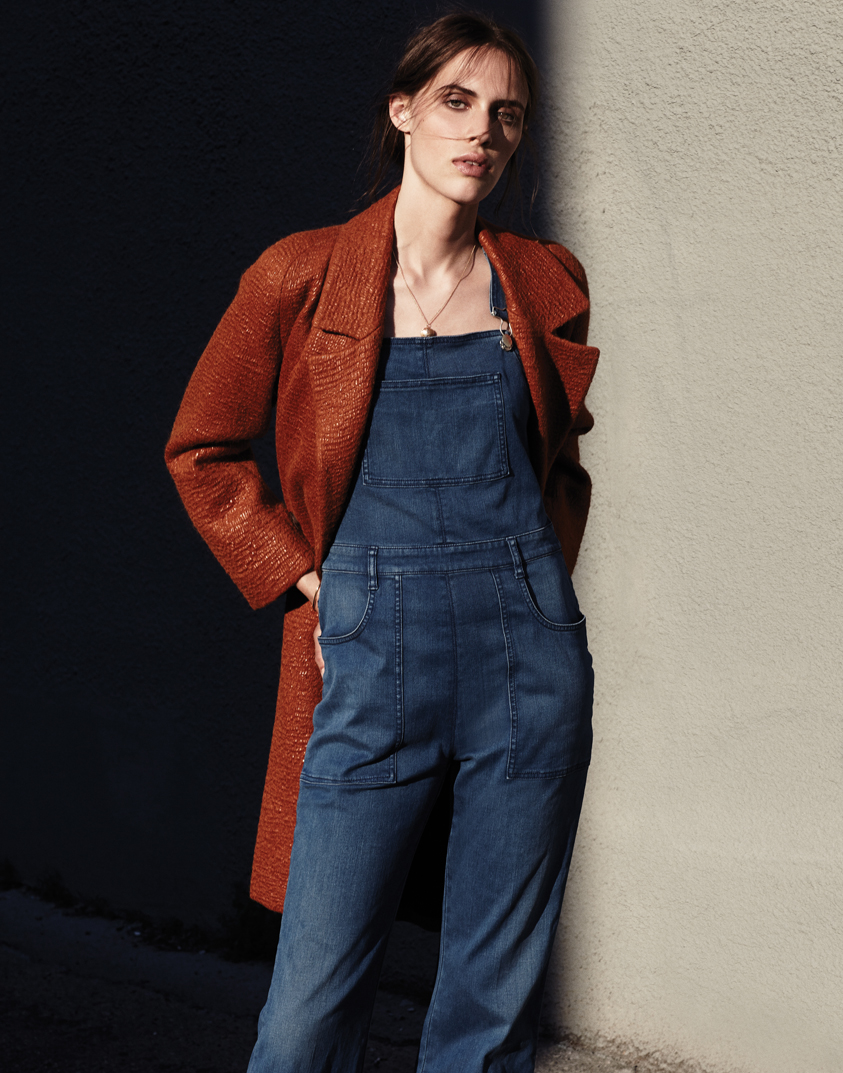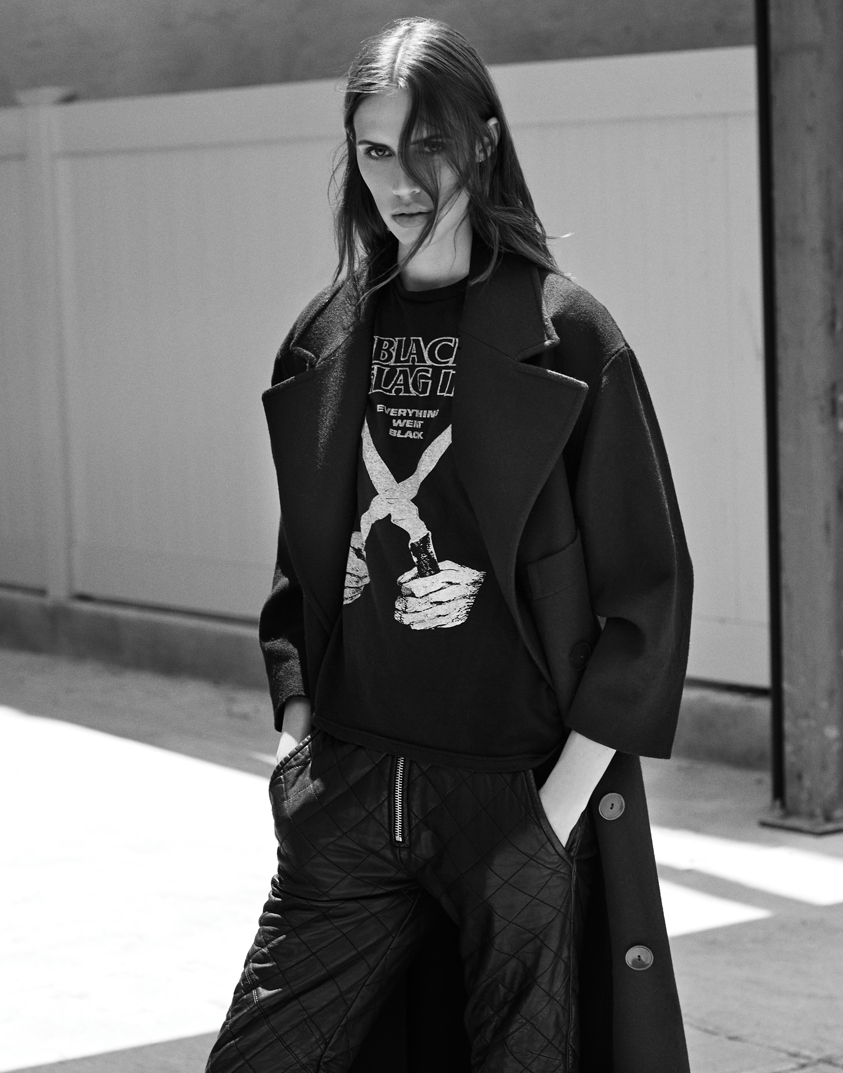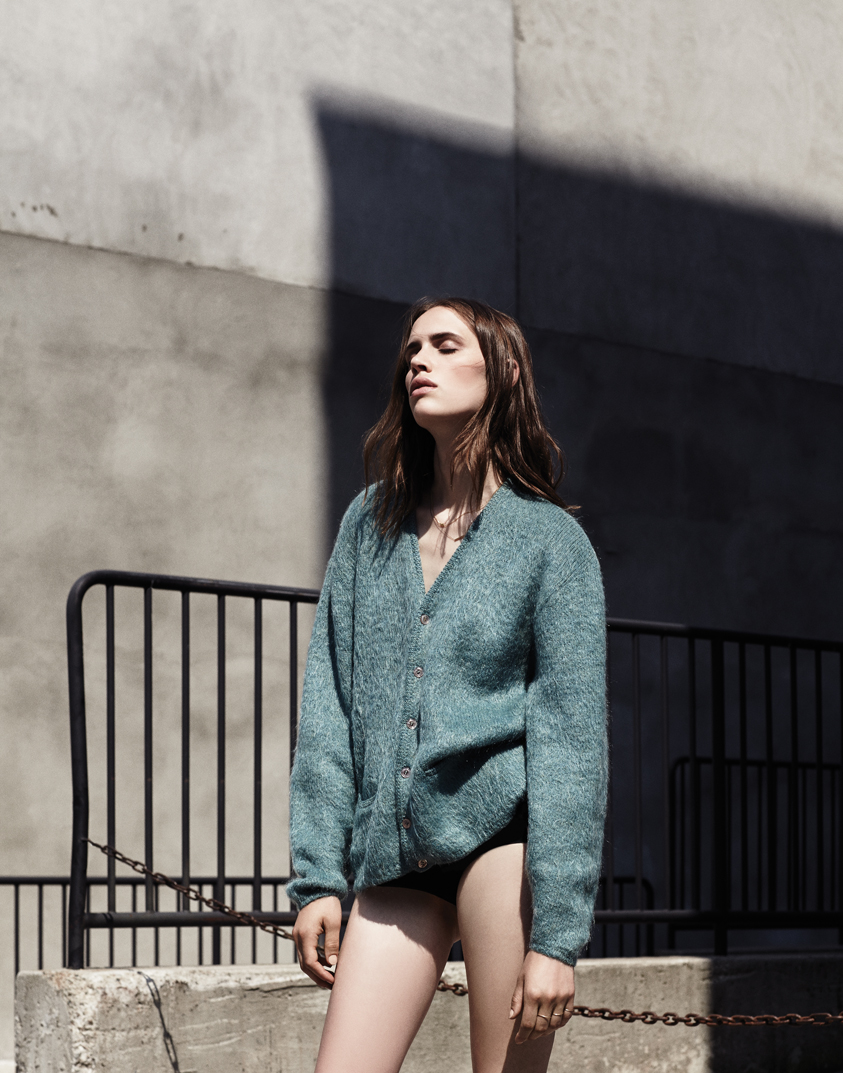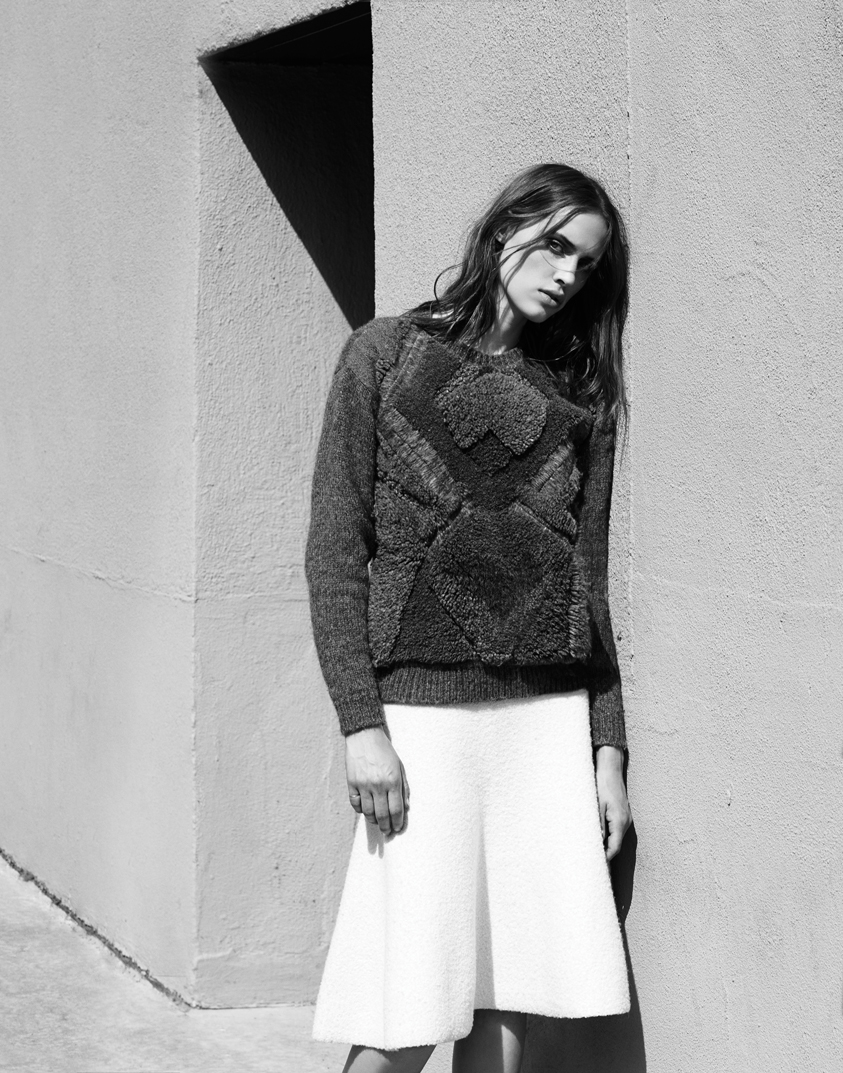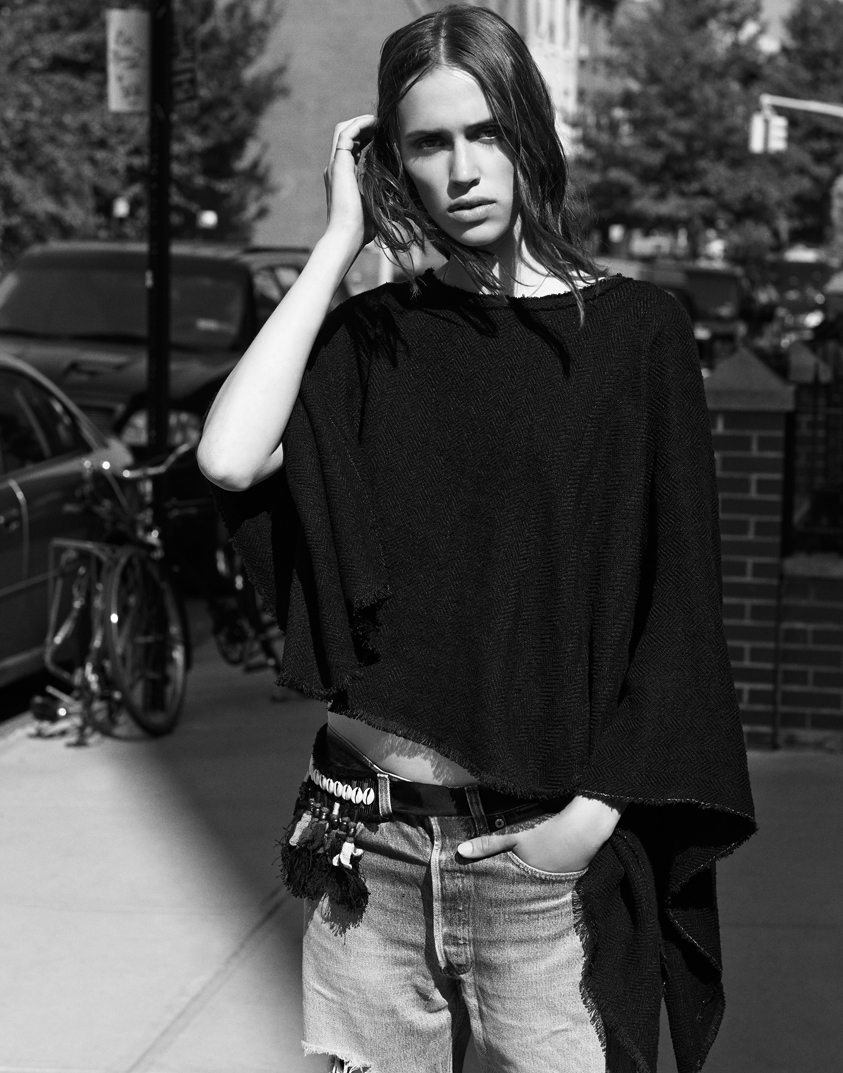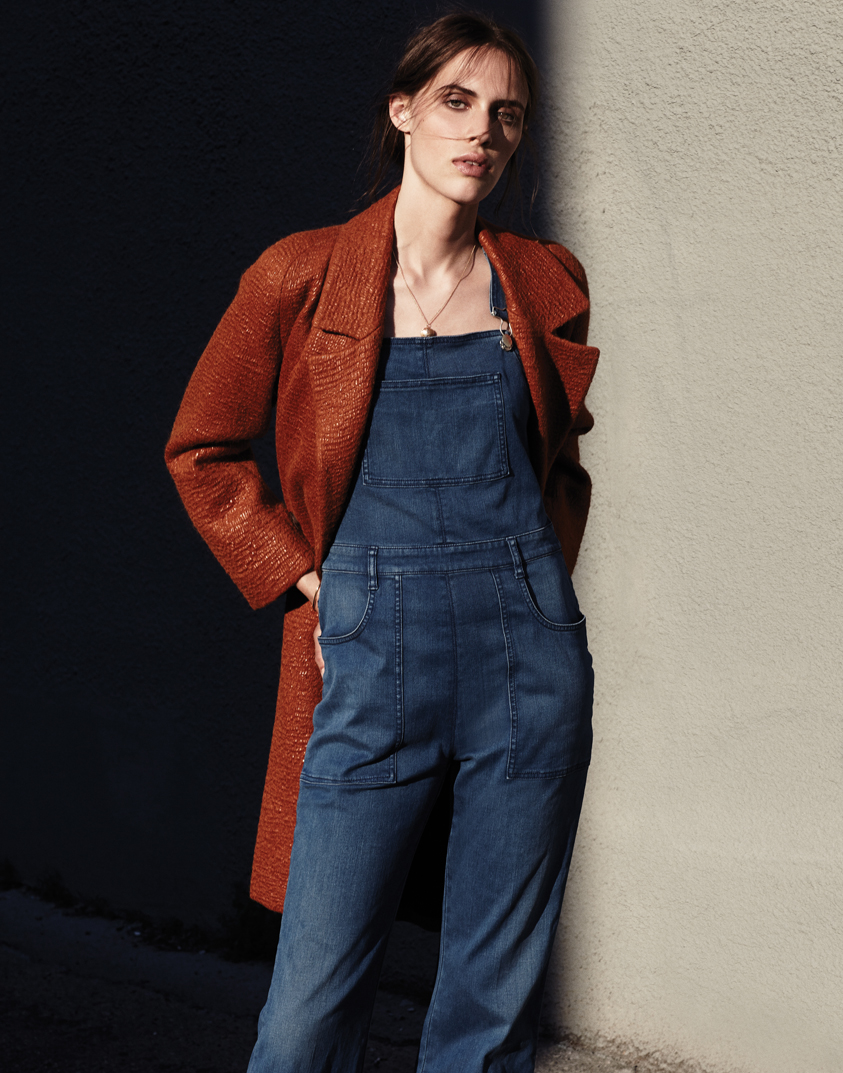 Tell me more…
Georgia is wearing:
Beauty notes: Natural beauty Georgia Hilmer has been walking in all of the major shows lately (check out her fashion week diaries over at one of my favorite websites, Document Journal), here looking just as amazing walking down the street in Brooklyn. For a casual afternoon stroll in the neighborhood, Sam put together an easy look that still makes the eyes stand out in a subtle way.
Sam suggests layering a colored shadow (she used the lilac color in YSL's Parisienne palette since Georgia's eyes are green) with a sandy taupe color on top to tone the color down. Finish off with black mascara on top lashes and brown mascara on the bottom.