Style Story: Angel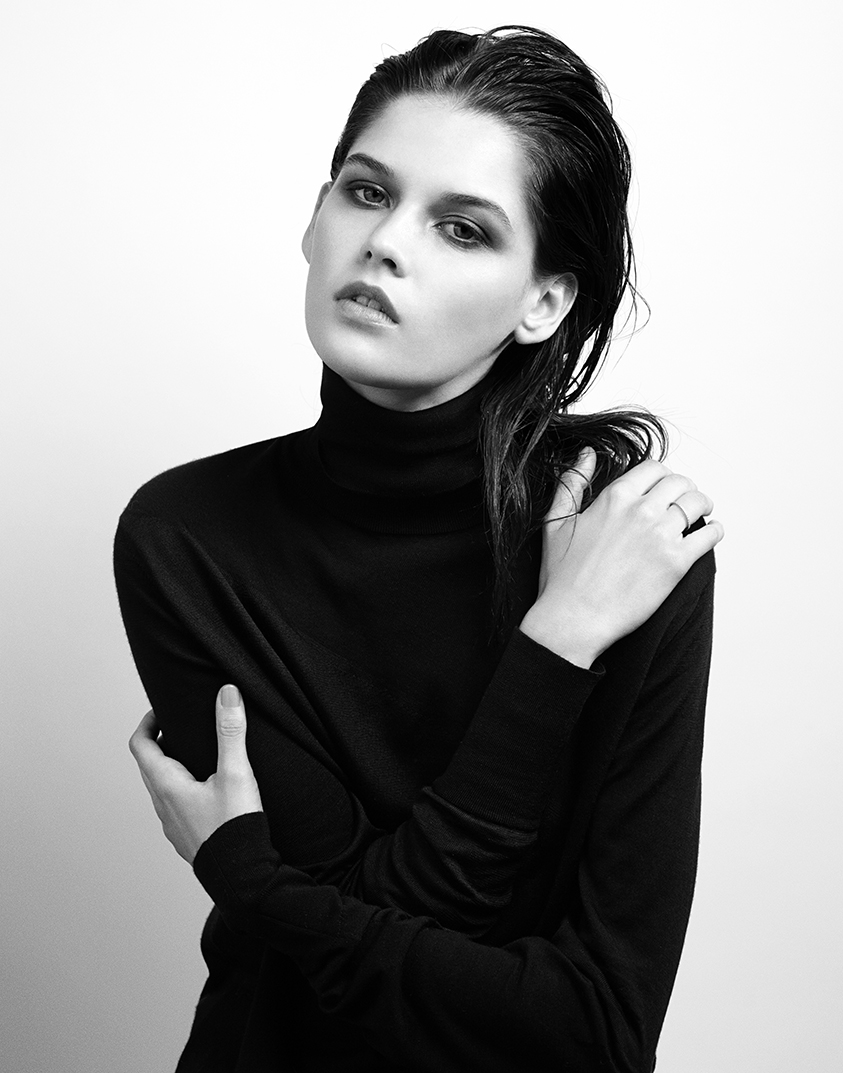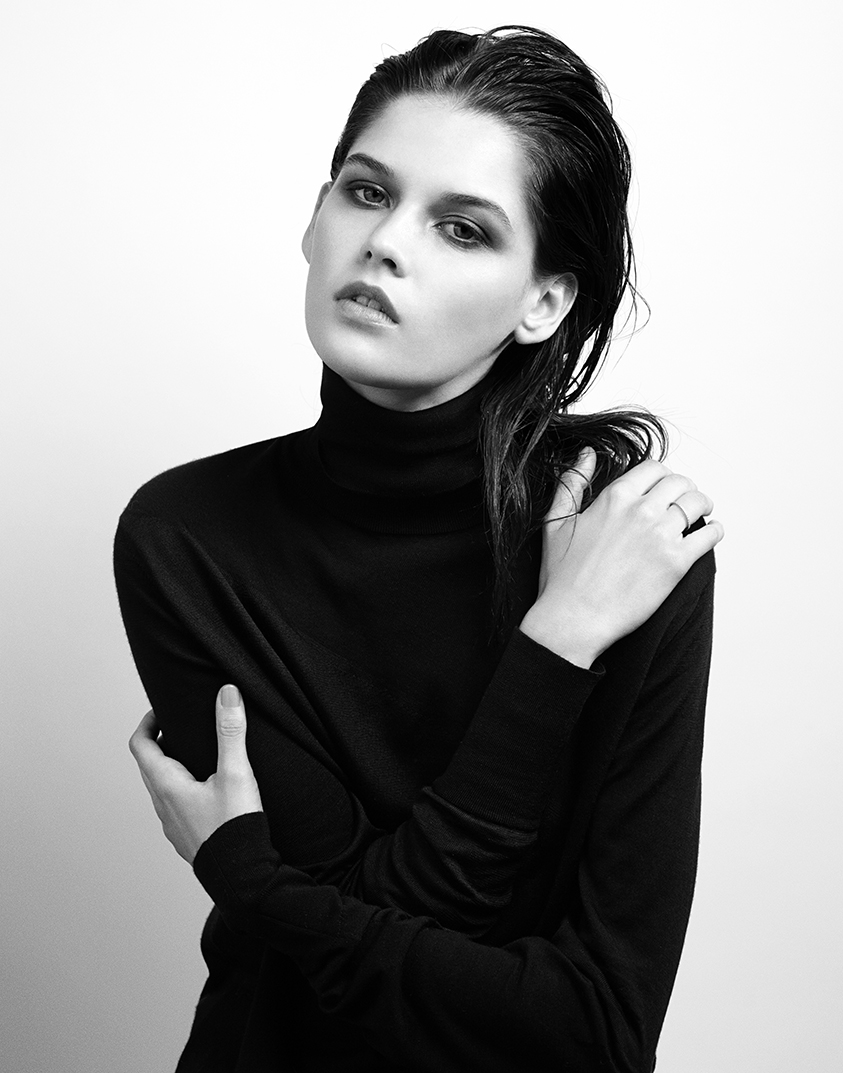 Angel is wearing:
Frame Denim overalls
Céline turtleneck, Hirotaka diamond ring, Lemaire denim culottes, Céline loafters
Céline turtleneck, Hirotaka ring
Acne sweater, Céline dress, Céline boots
Vintage Levi's, Céline bracelet
Beauty Notes: It's been a year since these photos of Angel were taken. Nowadays, she has ascended into exclusives for Louis Vuitton and major ad campaigns. But back then, she was just a tomboy fresh from California, her sights set on New York. To bring out those green eyes, Sam used a rose colored eyeshadow in place of the traditional brown to create a soft smokey eye.